Flexible Stainless Steel Conduit ( AT )
Small bore instrumentation tubing
*Stainless steel strip (square locked or interlocked), very flexible *Corrosion Resistant
*EMI Shielding *Most suitable for instrument wiring protections.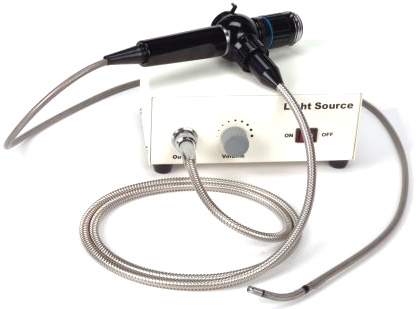 Instrumentation tubing is used by manufacturers of various industries, such as Process & Control Instrumentation, Measuring & Controlling Devices, Analytical Instruments, Medical Instruments and many others with specific applications including temperature measuring, wiring conduit or armor cable and protective casing.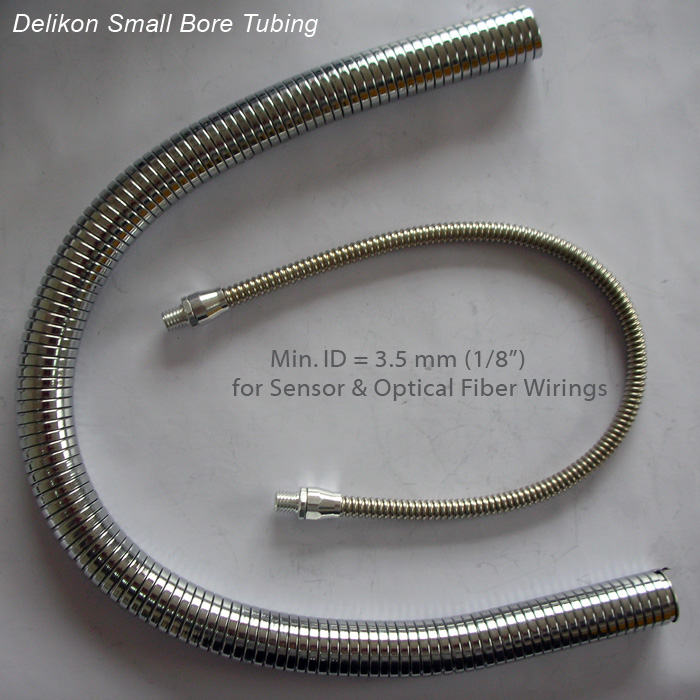 Small Bore Stainless Steel Flexible Conduit for Industry Sensors Wiring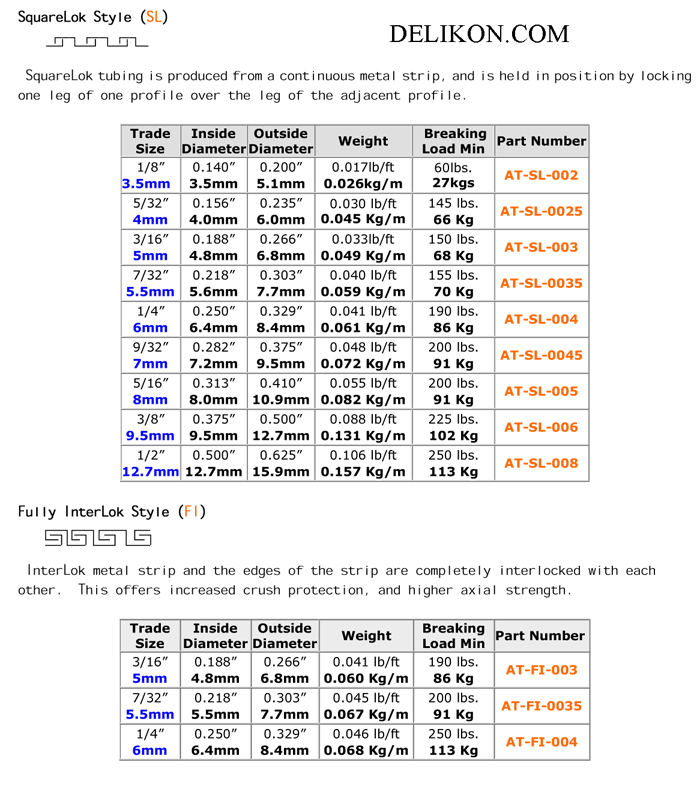 Packing in Reels For Small ID Conduits
Delikon smallbore conduit is manufactured from helically wound stainless steel strip, which is corrosion resistant, inherently low fire hazard and particularly suited for arduous conditions and wet or corrosive environments.

Smallbore conduit is being used in increasing quantities on a variety of applications including industrial, roller shutter door control systems, CCTV installations, fibre optics, IT, voice and data cabling. Its introduction is designed is to address the expanding requirement for protecting often vulnerable cabling on such systems, It also will address any concerns regarding sabotage or vandalism.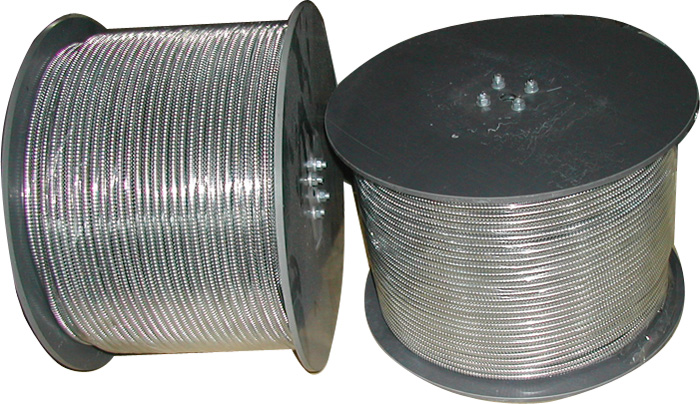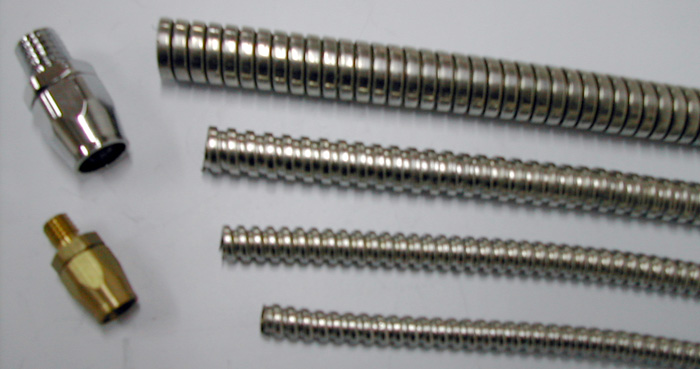 Overbraided flexible conduits are particularly suitable for installation in abrasive environments.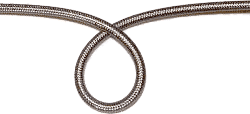 Braided Flexible metallic stainless steel conduit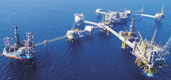 is ideal for applications where corrosion resistance and cable protection are critical, such as offshore and chemical plants.

Delikon small diameter Liquid Tight Conduit and Liquid Tight Fittings. Suitable for use in Industrial environments. Protection for control panel wirings, sensor cords or electric cords. It is designed to protect sensitive electronic circuits in applications such as sensors, electronic instruments and industrial control wirings.